Certificación ServSafe® para gerentes
El estado de Wisconsin requiere que en un establecimiento donde se preparen alimentos, al menos una persona tenga la certificación de ServSafe.
En este entrenamiento usted aprenderá:
El curso es en español impartido por un instructor certificado en ServSafe, e incluye:
Para fechas, precio o más información comuníquense con nosotros
Teléfono: 608-712- 3522
email: maria@lccwi.org, jorge@lccwi.org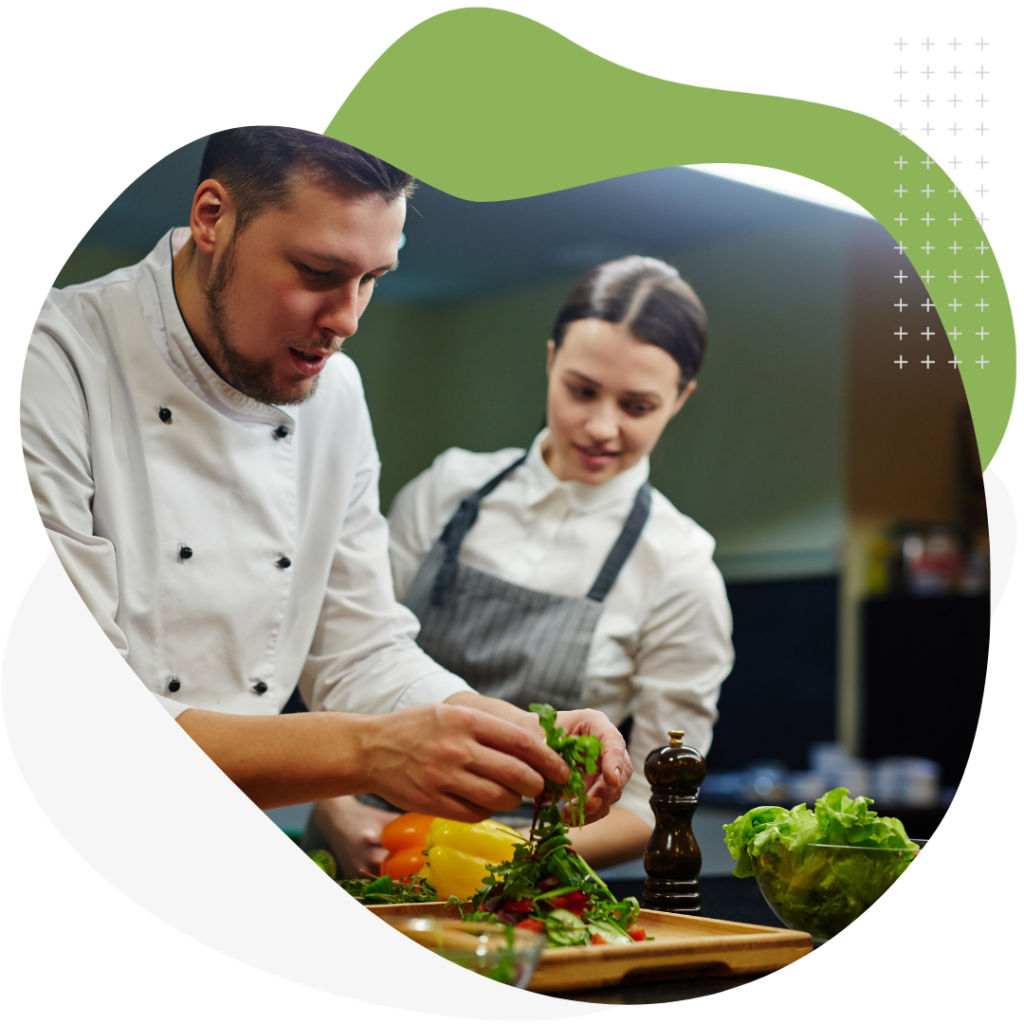 The LCC's Annual Membership Meeting is an exciting event. Our Chamber members reconnect with one another and hear about the progress we have made in the previous fiscal year through our mission of cultivating economic opportunities for all.
This year, due to constraints related to the pandemic, it will not be possible to meet in-person as we desired. However, we have designed a condensed yet impactful program to summarize 2019 and forge towards the future.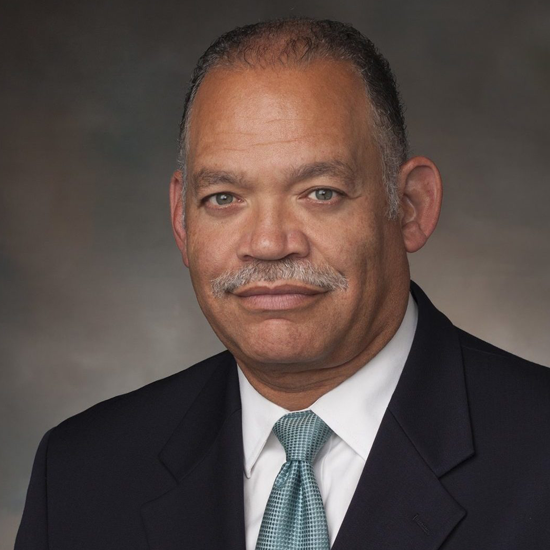 Dr. Jack Daniels
President and CEO, Madison College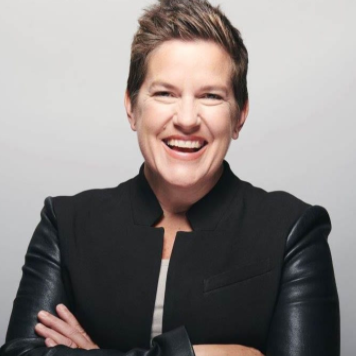 Secretary Missy Hughes
Wisconsin Economic Development Corporation (WEDC)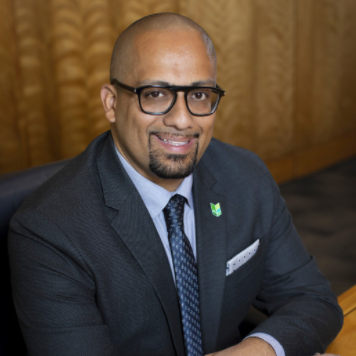 Joaquin Altoro
Executive Director of the Wisconsin Housing and Economic Development Authority (WHEDA)
This is a members only event. You will need your membership email to register online.